Work with us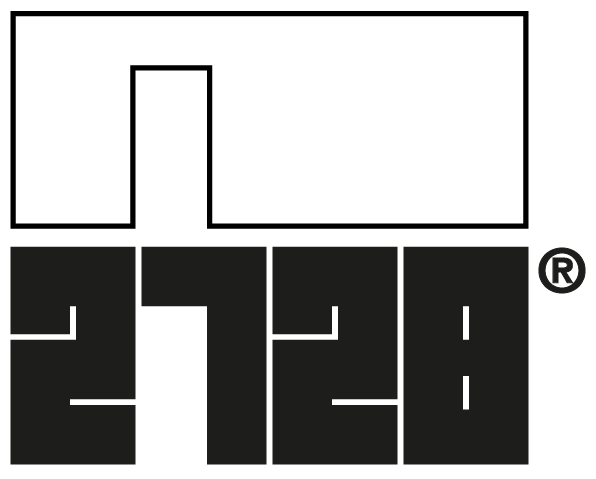 2728 is an independent apparel label run by two directors. 2728's collection is based on the richly experienced cultural diversity of Paris and Seoul, architecture and fashion.
Each collection goes beyond the aesthetics and functions of clothing and is drawn across multiple fields by utilizing art genres
(literature/geometry/sociology/new technology/artwork, etc.) expressed in various forms.
In addition, we are constantly striving to create original and challenging designs and contents so that these fields, which serve as sources of new inspiration, can be well incorporated into fashion.
We also respect the value of craftsmanship that fashion can have.
Therefore, our atelier strives to improve the perfection of 2728 products by conducting its own research and development process from pattern production to sampling stage.
We are always hiring new/experienced/intern positions in the following positions.

- Marketer
- PR
- Fashion designer
- Technical designer
- Graphic designer

If you are interested in working with us,